---
Video games as excavation sites
(ongoing project, 2022)
Jug of Milk, Skyrim, 2011
Oil and beeswax on wood panel
2022
Byzantine Reliquary Cross, Uncharted 3, 2011
Oil and beeswax on wood panel
2022
As part of this project I study video games as excavation sites, and the virtual objects that inhabit them as artifacts. I chose to highlight religious icons, nostalgic keepsakes, temporary materials and more. In terms of locations I generally gravitate around sites of worships, abandoned games or recognisable / familiar locations.

Among other processes, I transfer them into paintings so that unlike their digital counterparts, they can face the test of time, show their materiality and eventually aquire new meanings.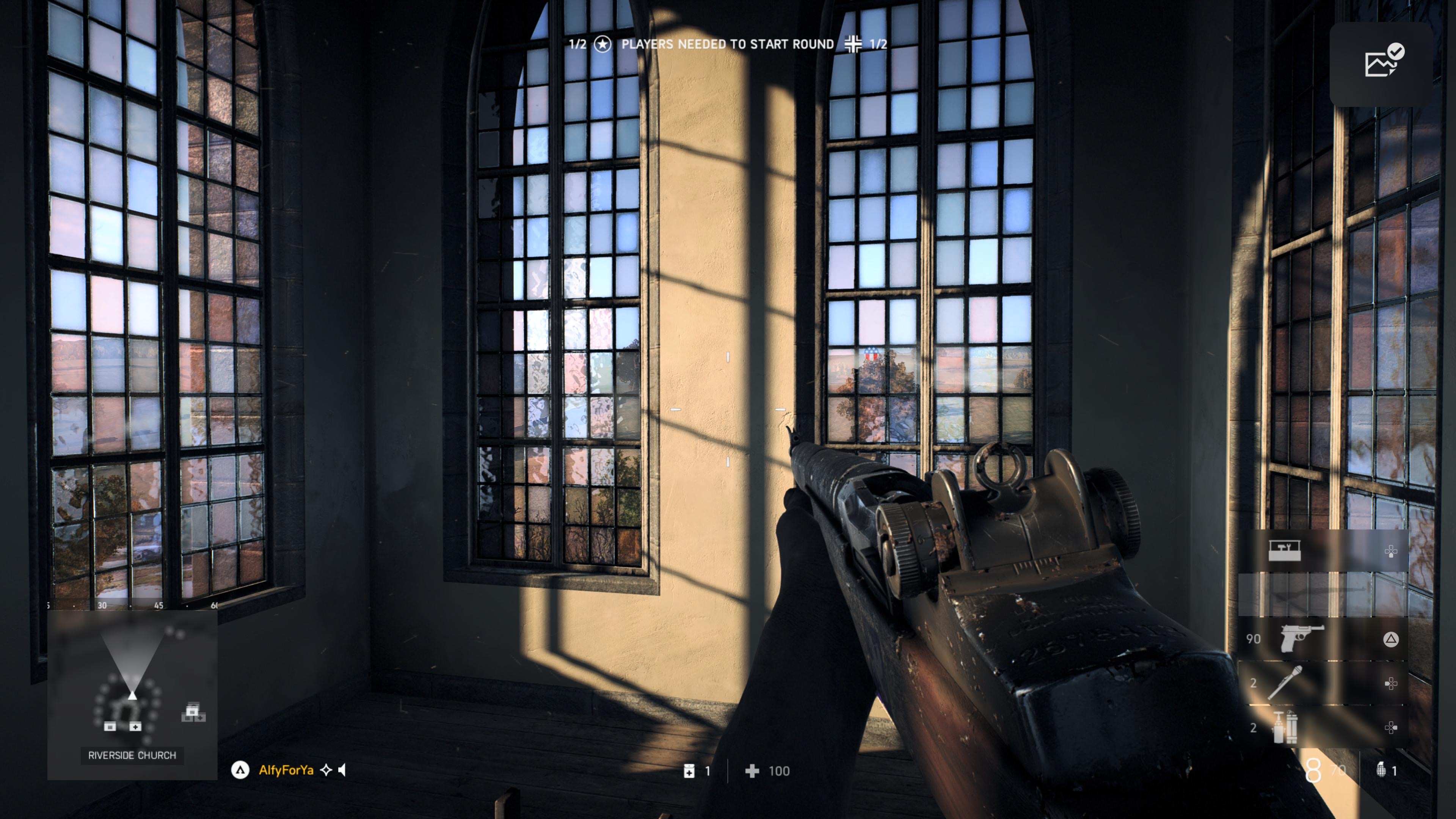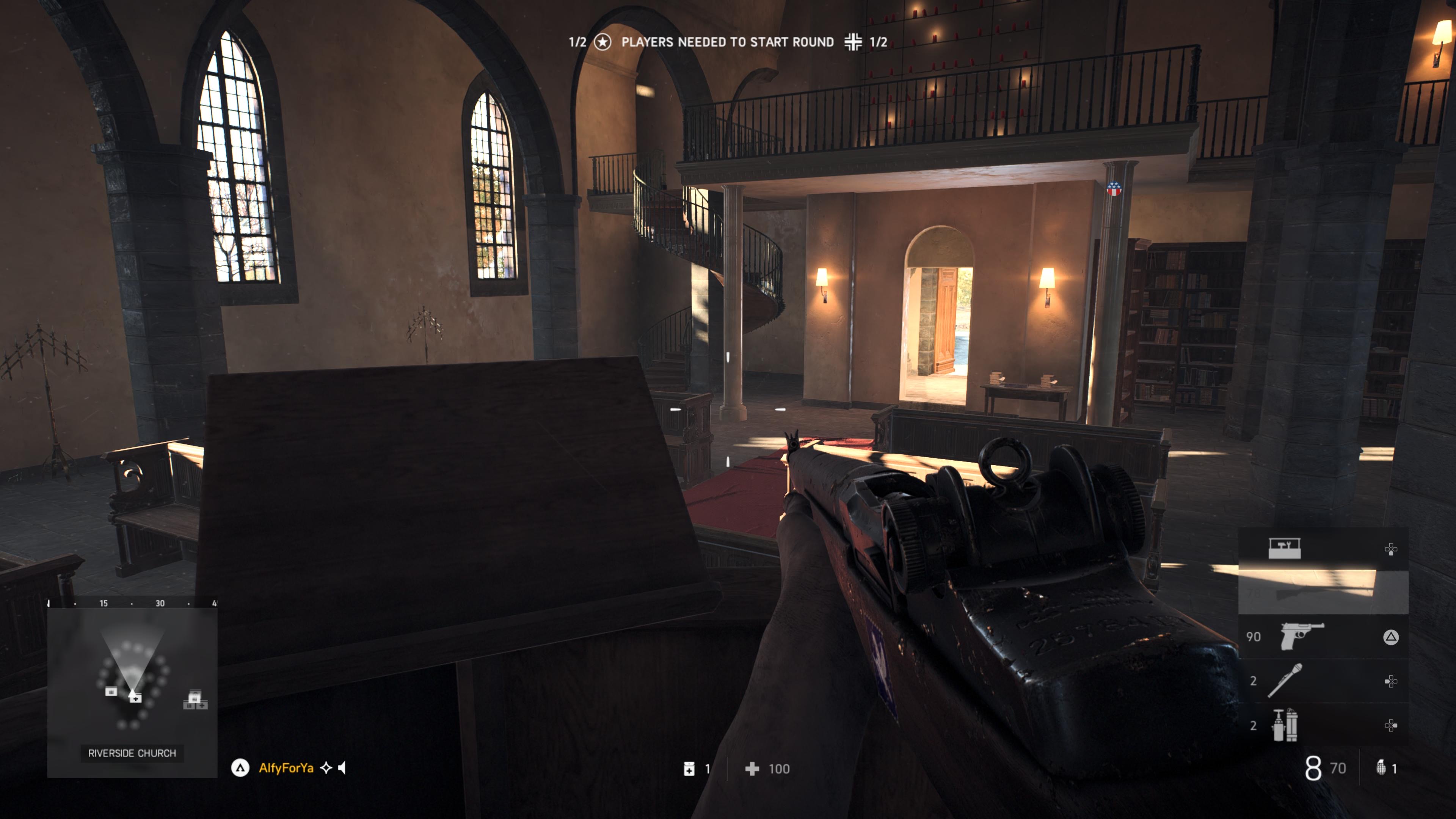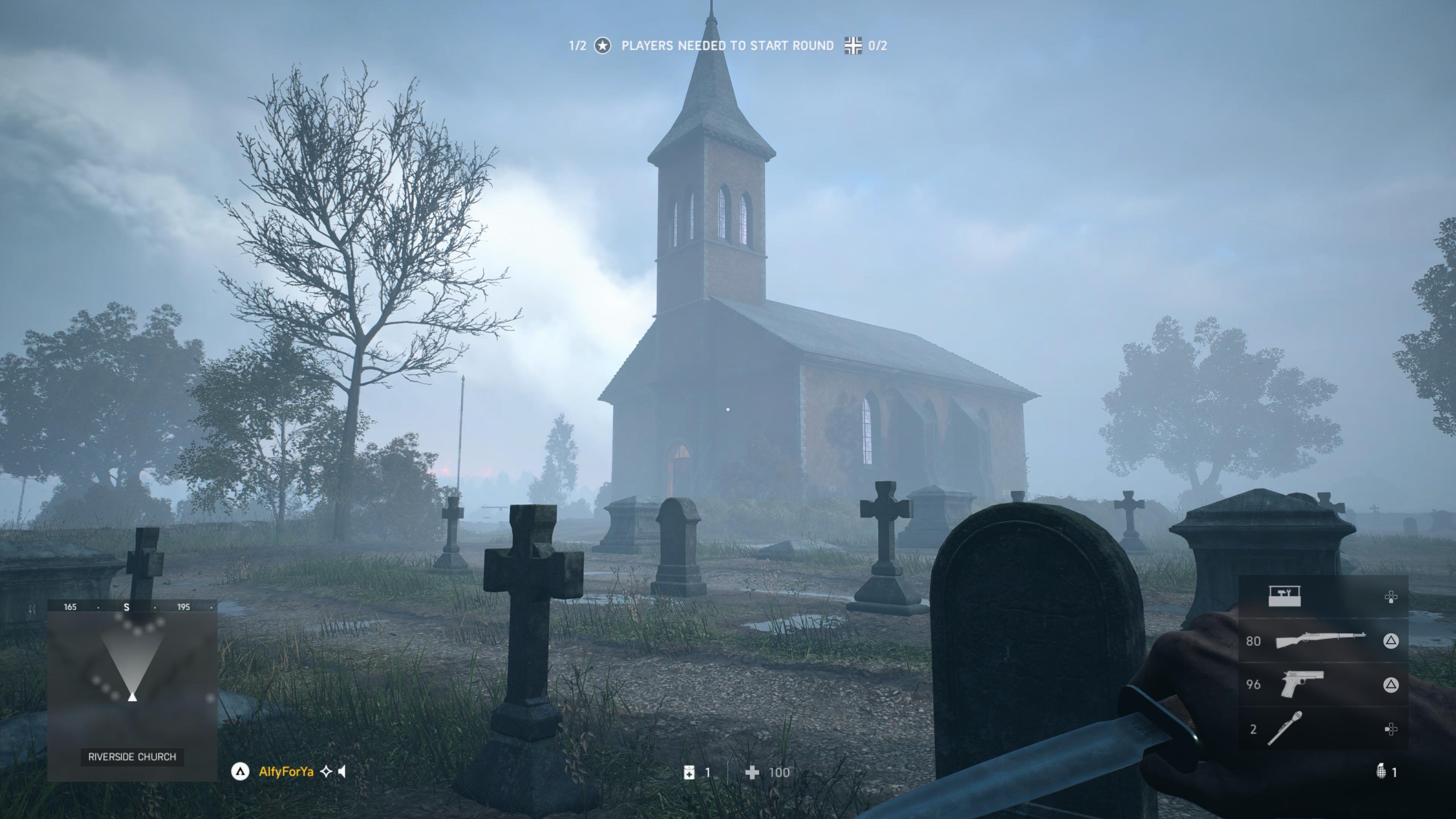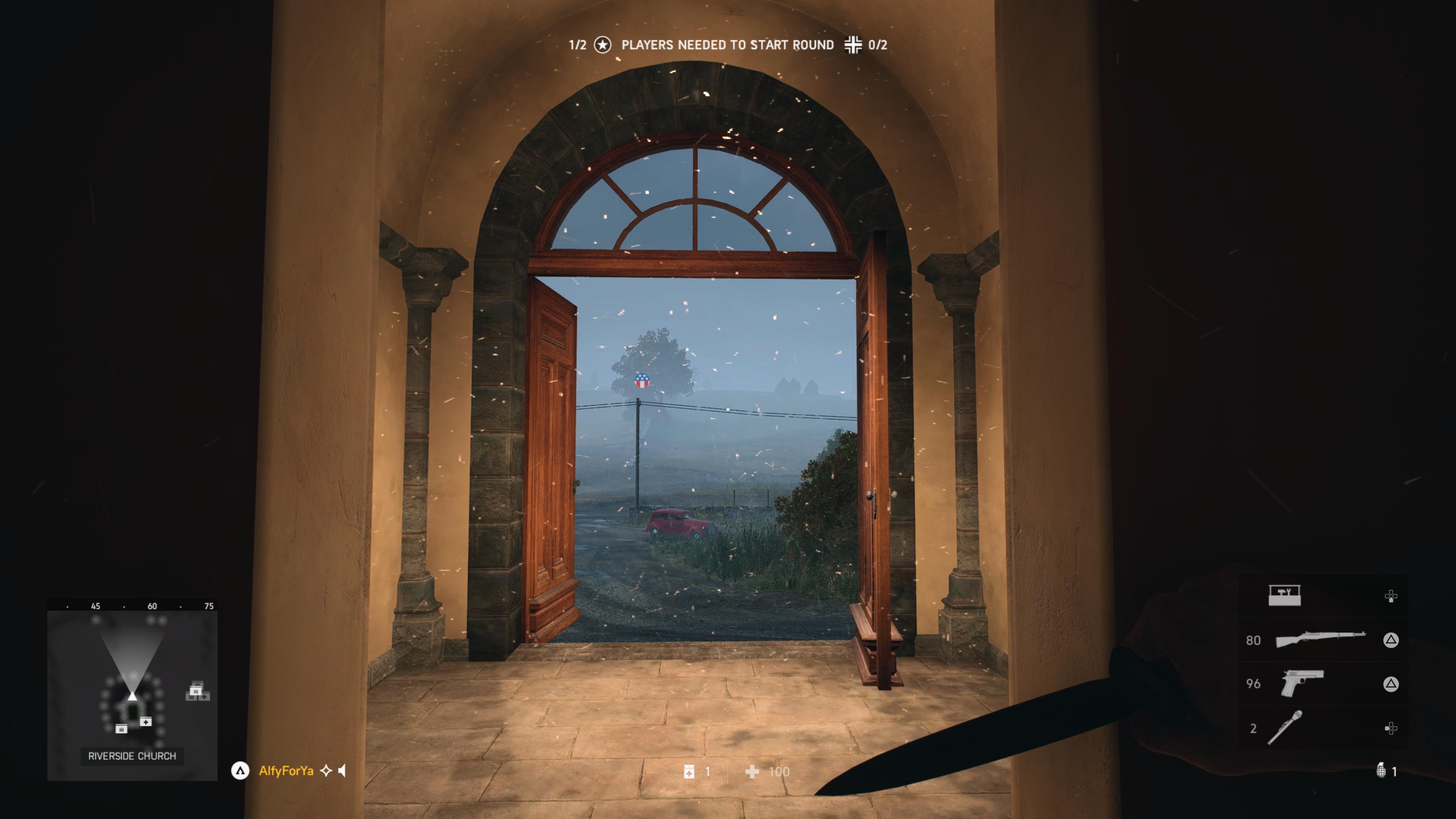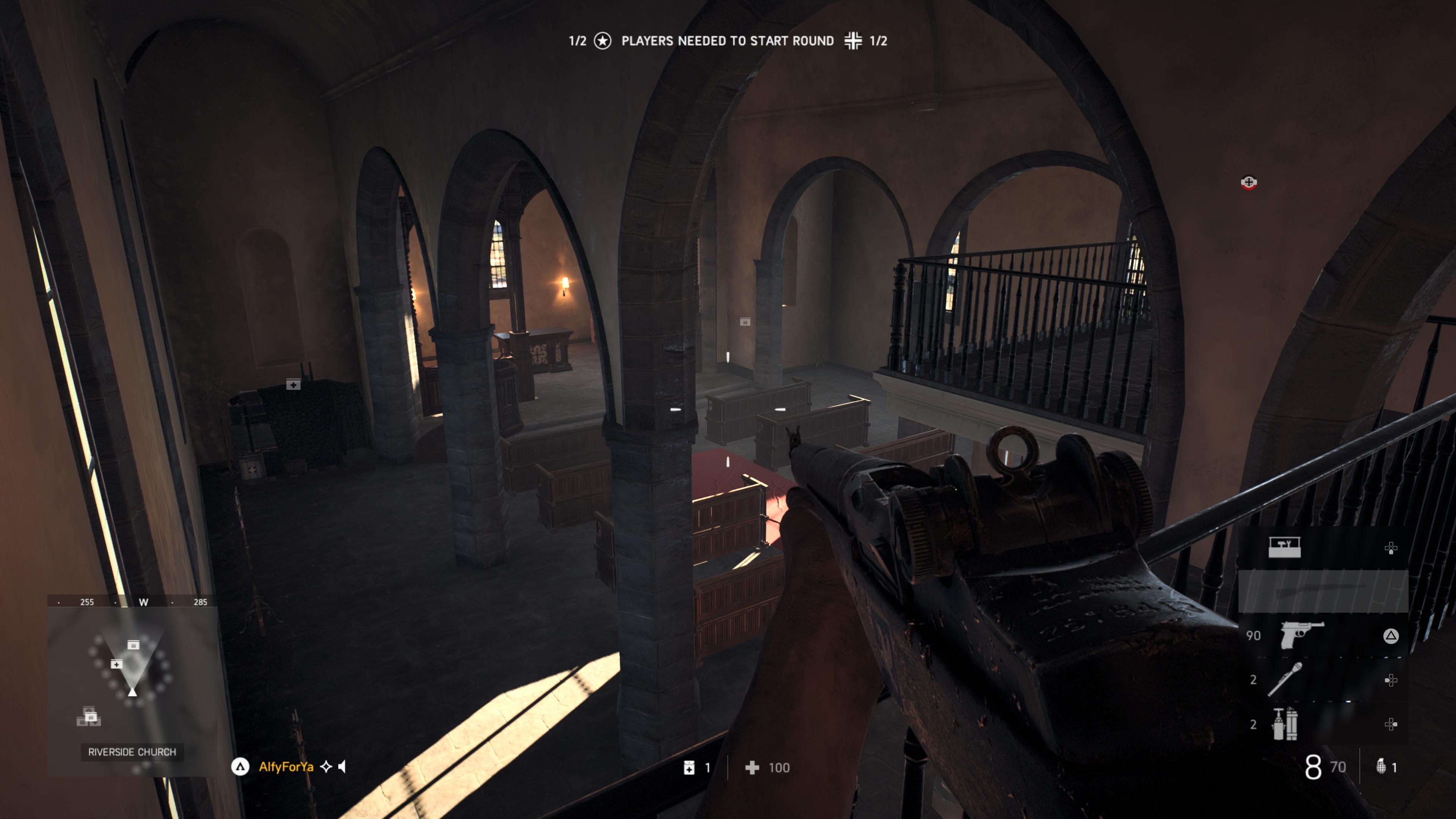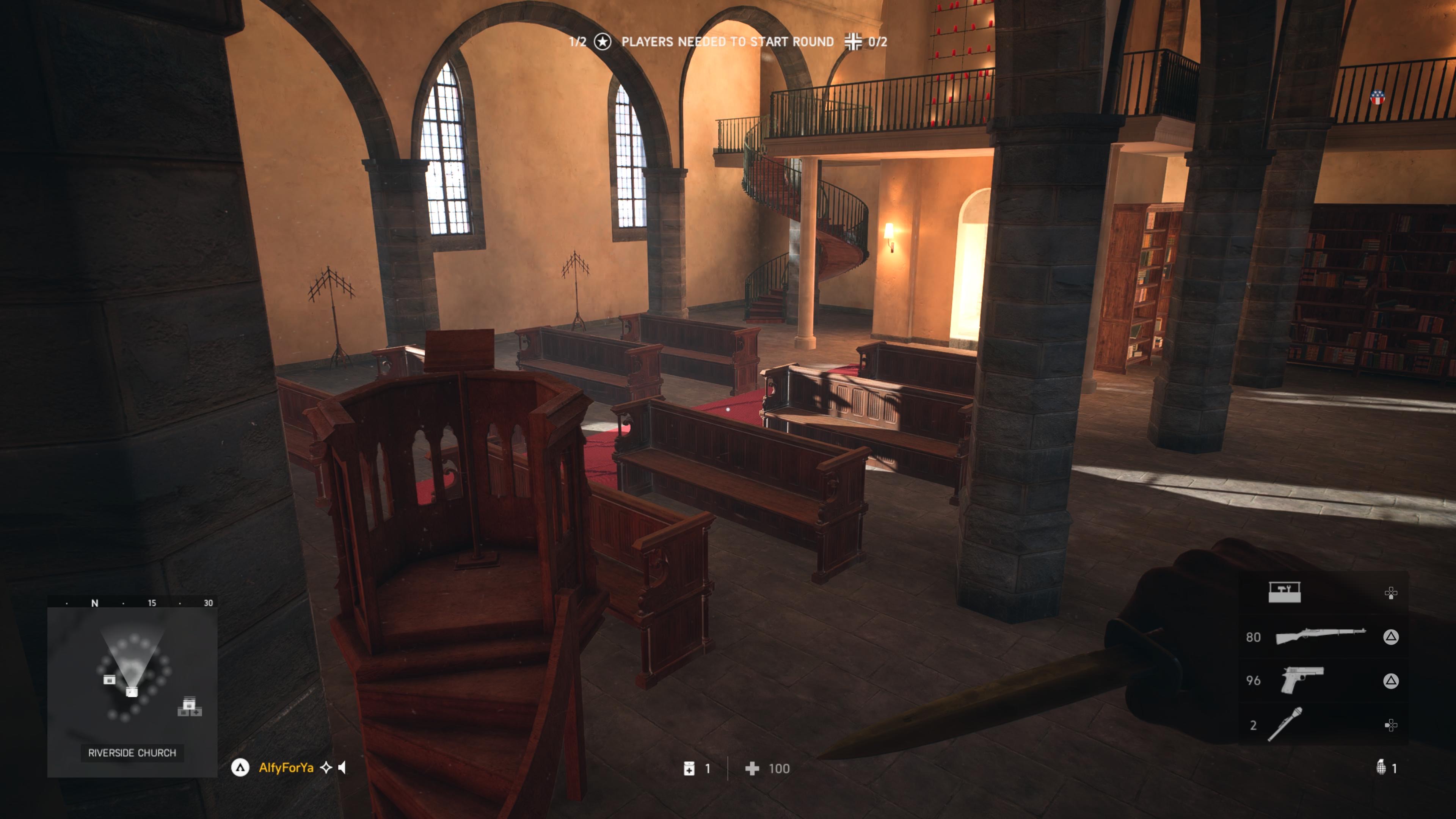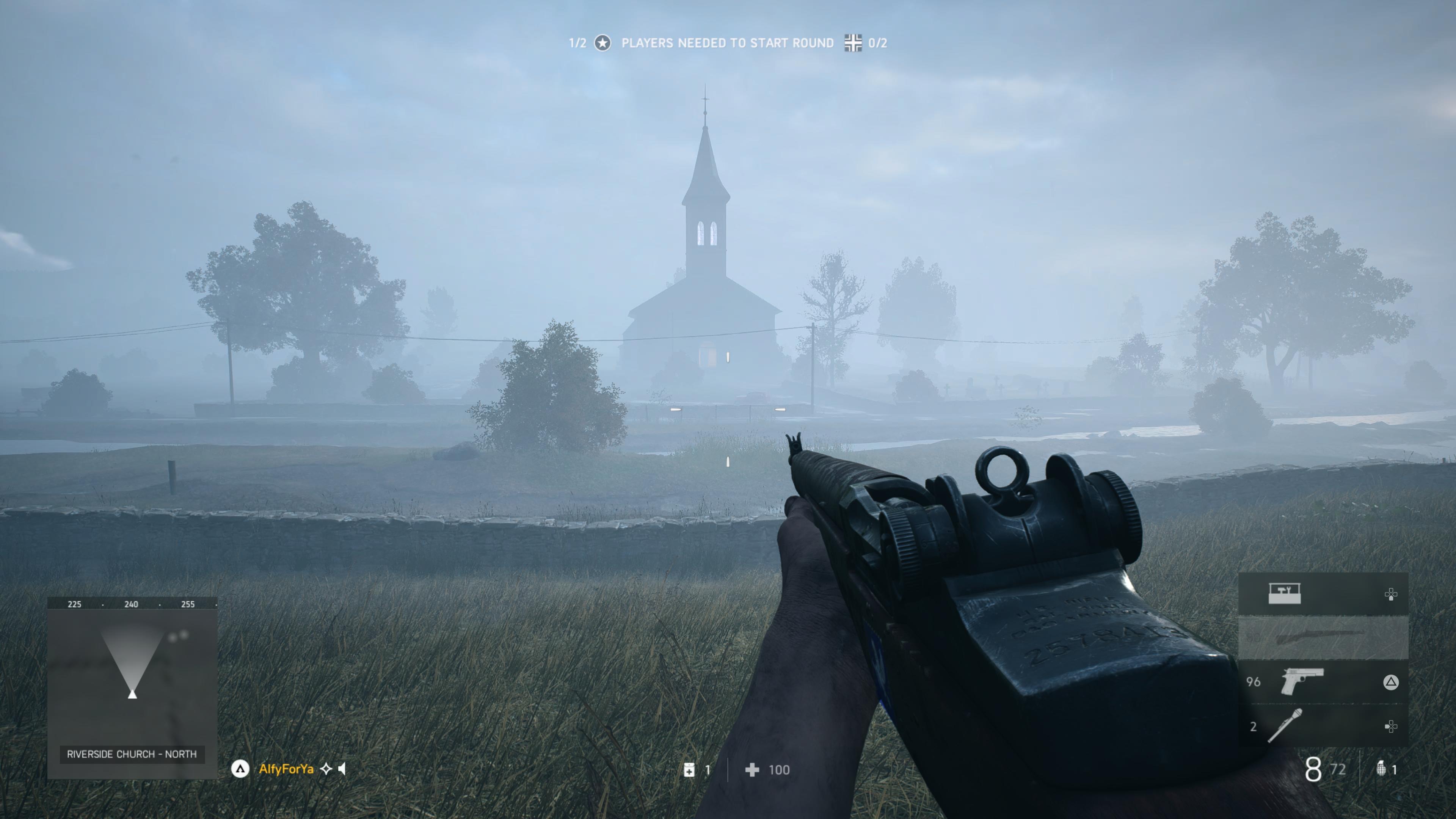 Study of a chapel on the Panzerstorm map in Battlefield 5
My painting on concrete I'll keep you close, like a keepsake reflects on temporary and permanent objects/ materials in video games; it shows a (virtual) cinder block after being destroyed by bullet impact, (based on its code it should normally disappear after a few seconds) which I chose to paint (on a physical cinder block) in order to extend its life.